November 22, 2017 by RobZ
Get Your Fat Pants Ready
November 18, 2017 by RobZ
Make it a December to Remember
Is there a family member, a friend, or even you that you would like to help get started with their fitness program? There is no better gift than good health, and no better time to start than after the holidays.
You can purchase any of these RobZFitness gift certificates online safely and securely with your credit card by using Paypal, the leader in online credit card payments.
Gift certificates can be applied towards any of our 15 personal training packages.
For NEW MEMBERS ONLY get one free training session with every month purchased.
After making your purchase online, you will receive a receipt and your gift certificate to print off.
When you give someone the gift of fitness, you are helping your friend or loved one better health both physically and mentally.
(Give the Gift of Health)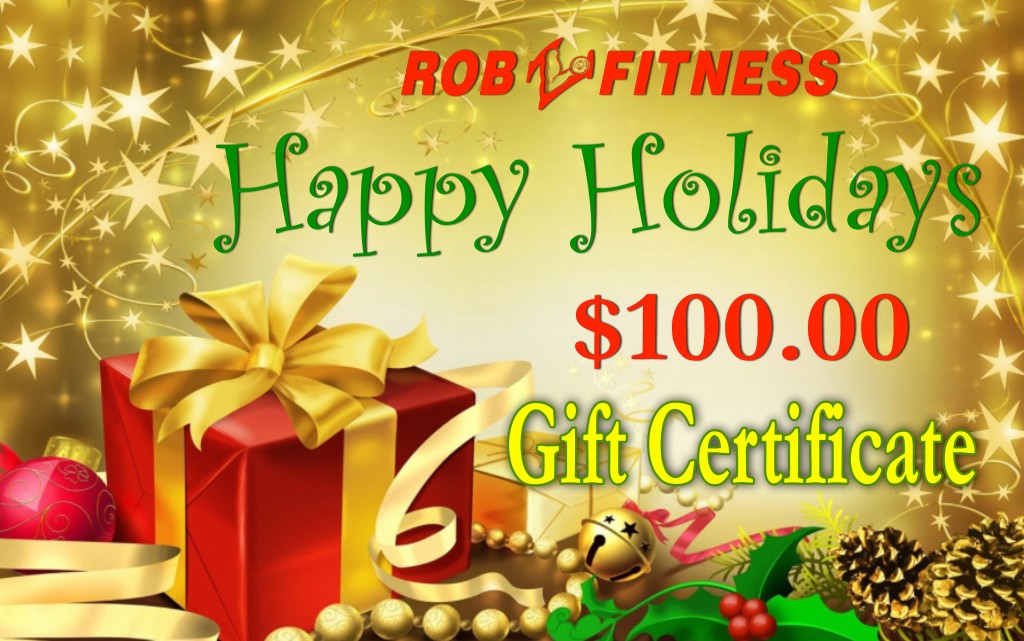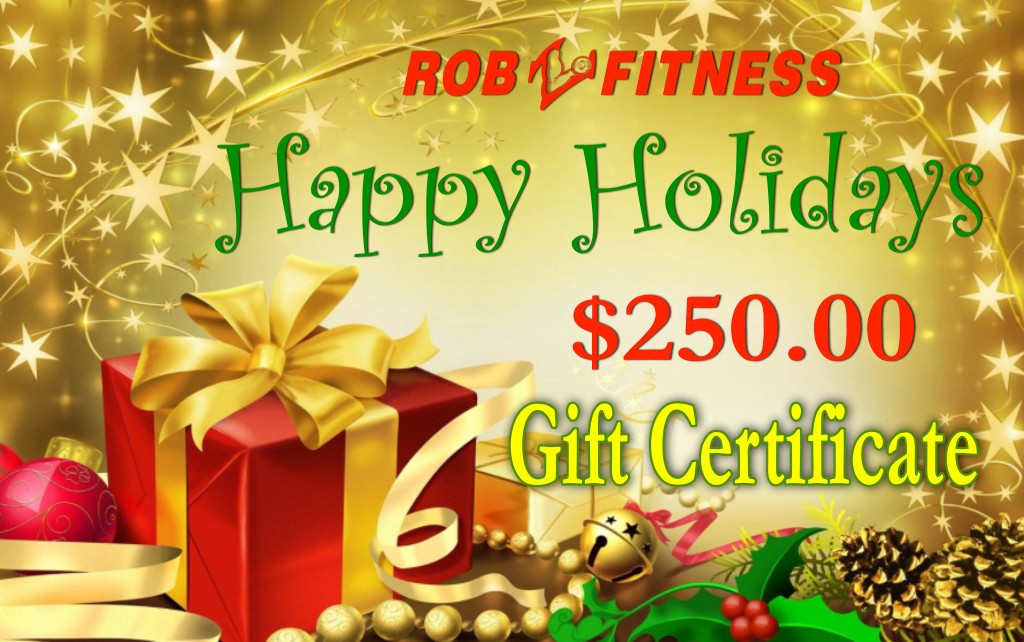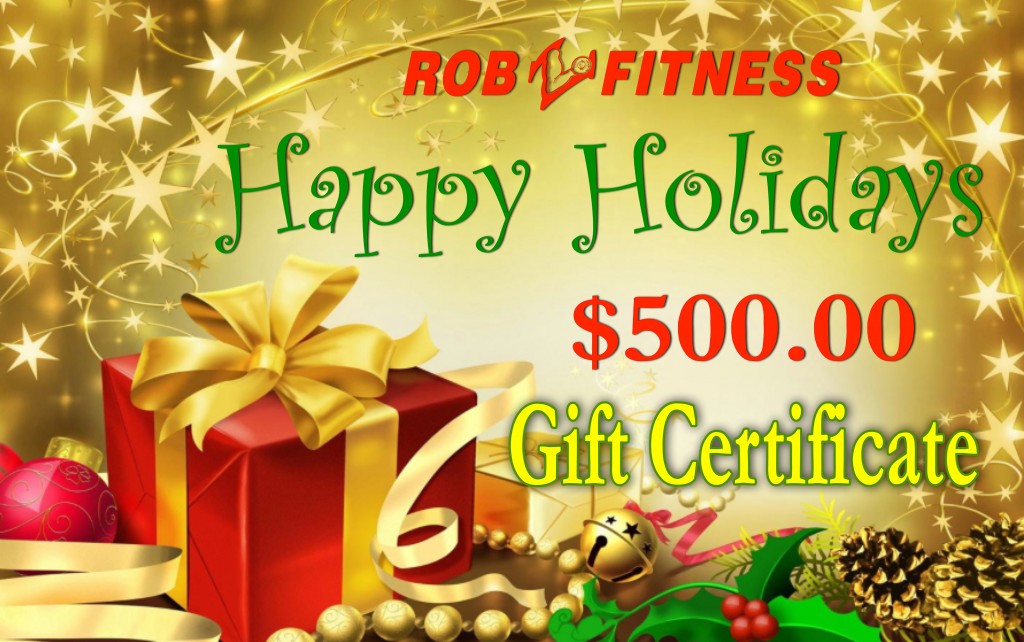 November 18, 2017 by RobZ
New Challenge starts
Monday, Nov 27 – Dec 22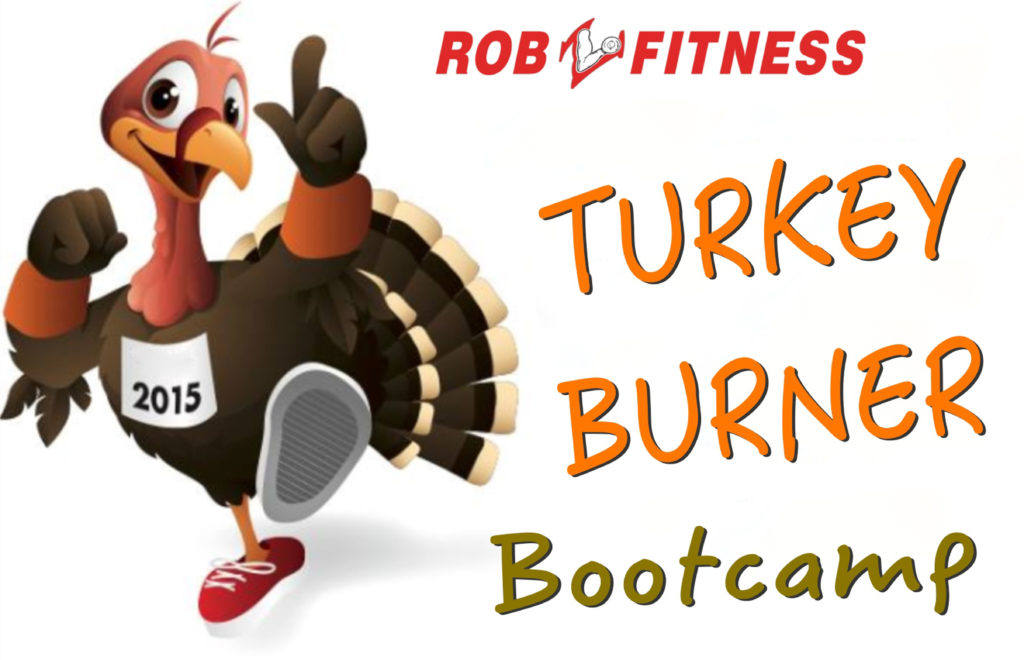 Lose 8-12+ pounds in 28 Days by joining our Turkey Burner Boot Camp Challenge #1 and start to transform your body for a lifetime.
You can guarantee to burn calories and lots of them…
You can now lock in your spot right now.
This training program is fast paced, strength and interval training style. Each participant is motivated in the outdoor and indoor environment to excel beyond current levels of fitness.
It's proven results that brings everything together AND allows each person to be challenged beyond their fitness level and creates faster RESULTS!
And I know your want FAST RESULTS right?
Sign up now (below) before you forget. Spots will fill up quickly!
Our three classes will start at 6:00am (Bootcamp), 8:30am (BodyPump), and 7:00pm (Bootcamp). I must also tell you that you should sign up right away after reading this to guarantee your spot.
It's pretty amazing really… [Read more]
September 20, 2017 by RobZ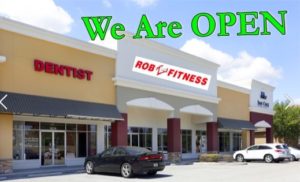 Yes, the rumors are true!
RobZFitness has moved to FishHawk
We have told our members personally and now we break the news to you.
We opened September 20th seeing all personal training clients and have started all aerobics/group fitness classes too.
Please bear with us as the studio is undergoing construction at the same time. All mirrors and carpet will be installed this weekend.
The address of our new location is 16315 FishHawk Blvd, Lithia, FL 33547 (813) 571-3700 located just to the west of Walgreens and across the street from the FishHawk sports complex.
RobZFitness is a personal training and aerobic/group fitness studio. We offer superb personalized training programs for long-term success that are results oriented.
We are increasing our square footage to 2,600 sq ft. with state of the art fitness equipment and a proven training program that gets results!
We are your ONLY personal training studio you should consider training at.
Stop trying to do it on your own and never getting results. Let us show you the natural and right way to get results!
My 100+ testimonial page at www.RobZFitness.com will provide all the proof you need. By joining, you will be given all the proven health strategies and advice you need.
If you are looking for the quick fix, the cheapest trainer or studio with inexperienced trainers…we are NOT the place for you! We want clients like yourself who want proven results, flexible hours and a plan of action that will inspire you to get into the best shape of your life.
I have over 26 years of personal training experience and education to pass along to you. My training staff have a combined 33 years of practice. We are your fitness training headquarters.
** ALL NEW MEMBERS ** who join up for personal training three months or longer will be given a 11% off discount celebrating our 11 years in business at our past location if you sign up by October 31, 2017. [Read more]