Lost 125 lbs, Body Fat 38.5% to 22.9%, Pant Size 24-14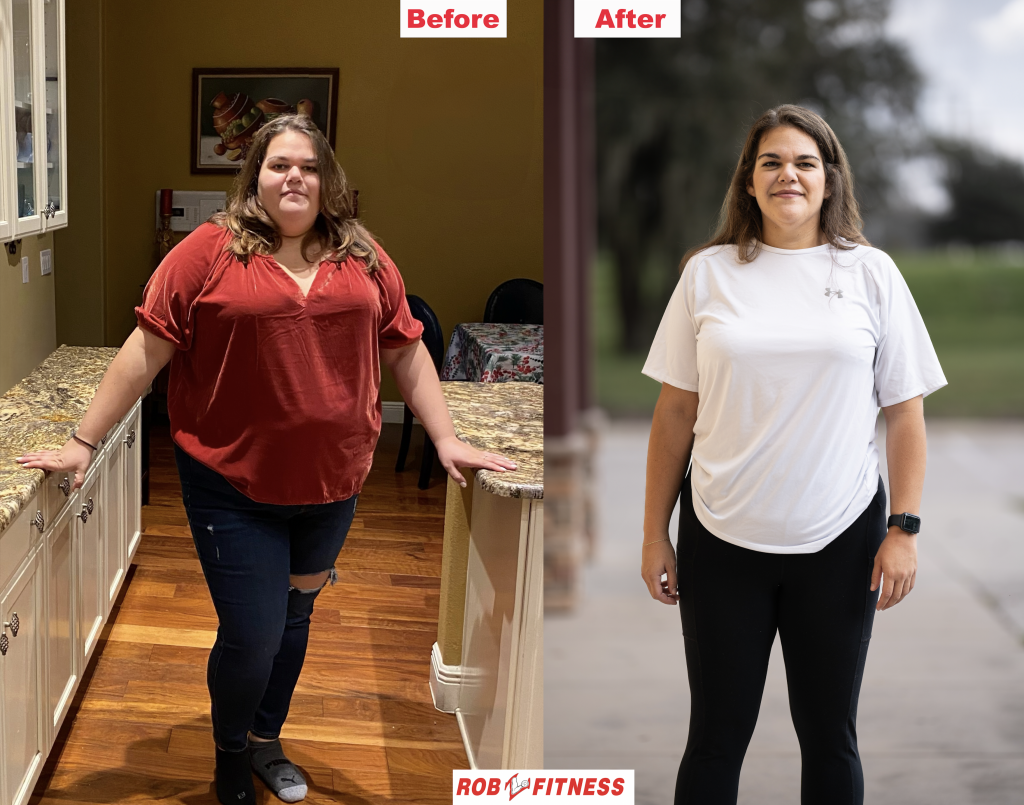 Coming from a Hispanic and Arabic culture we are always surrounded by family and food, making it hard to keep a diet. Over the years I started depending on food more whenever I was stressed, and overeating caused me to be depressed due to gaining a significant amount of weight. I was always unhappy with my figure but felt I could never find the motivation to change my lifestyle. I would always say "I'll start on Monday" and then Monday would come around and I would postpone my diet. I made excuses for everything and would put others needs before me and my health. Took me 14 years to realize that the gained weight was not only affecting my social life, my family, my work but most importantly my health. My wake up call came when I was invited to a water park and spent the whole day getting weighed for the slide only to be denied by my size. I've always been the "big girl" and I accepted it, but that day I decided to change my lifestyle for the better.
It definitely wasn't easy but I started my journey at 330 pounds going for walks and doing workouts at home because I was too scared to go to the gym. I lost around 40 pounds on my own and due to my medical issues I had weight loss surgery. It was the hardest recovery I had ever gone through but I kept pushing myself to stay consistent, focus on myself and my journey.
In total, I lost 57 pounds before I started working out at RobZFitness. Taylor who was my main trainer was wonderful. Since working out at RobZFitness I have lost another 67.5 pounds. Taylor helped me gain confidence in the gym, pushed me to keep working hard and show up for myself. As the weeks flew by I kept loosing weight and gained muscle.
Overall, I've lost a total of 125 pounds. At RobZFitness I went from 273 pounds to 205.5 and my body fat dropped from 38.5% to 22.9%. I went from a 4XL to a large in shirts, and a size 24 to 14 in pants.
Choosing to further my weight loss journey at RobZFitness has been the best decision and I would recommend them to anyone starting out trying to lose weight.

Michelle Castillo

Aerobics/Group Fitness Classes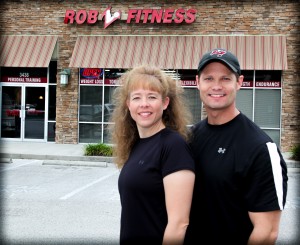 RobZFitness
has a great reputation in the community. With hundreds of testimonials, success stories and achievements of guiding local clients to find their fitness and health goals through strength training it is hard to believe that there could be even more to offer.
But with the help of his wife, Rob Zulkoski and Amy, a licensed fitness instructor herself, are ready to add even more offerings to
RobZFitness
with the addition of a new group fitness/aerobic studio inside the current personal training studio. Zulkoski opened for business in 2006 and now is adding on more fitness programing. The new aerobic/group fitness classes expand to give more ways to provide better fitness for his members.
Dan Wren - Video Testimonial
Bruce Stafford - Video Testimonial
Nevada Smith - Video Testimonial
David Barnes - Video Testimonial
Monica Alvidrez - Video Testimonial
Bob Hendryx - Video Testimonial
Sharon Michael - Video Testimonial