The Importance of Small Decisions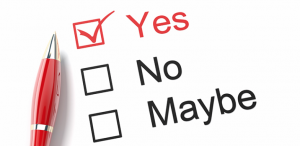 You become fit and lean by a culmination of small decisions. What you eat for breakfast, whether or not you will exercise today, what you eat for lunch, whether you take the elevator or the stairs, what you eat for dinner, and whether or not you'll eat that dessert.
Each and every small decision that you make throughout your day adds up to the shape and fitness level that you have. If 80+ percent of these small decisions are made with fitness in mind, then your body will show it in the most attractive way.