Hiring – Aerobic Instructors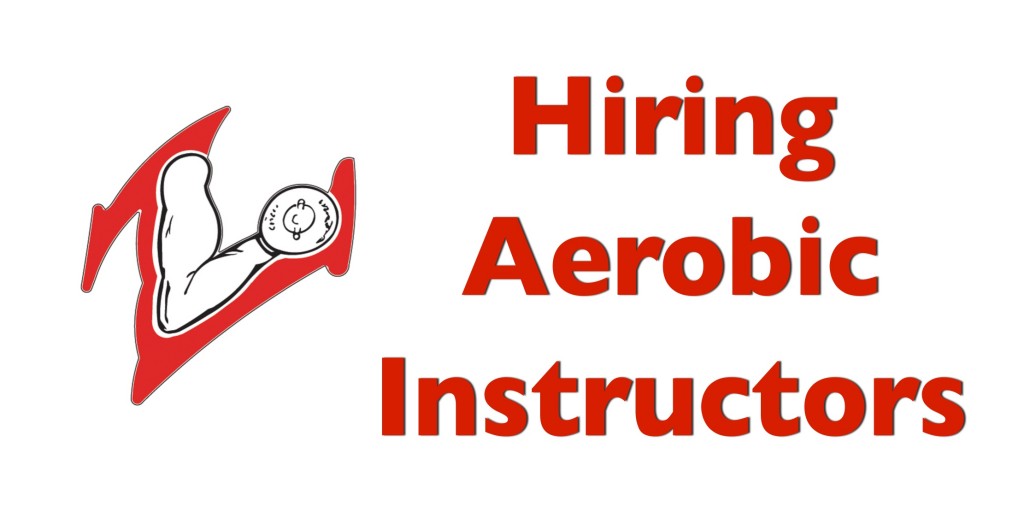 .
RobZFitness is looking to hire an early morning Boot Camp instructor for our group fitness/aerobic program.
We are looking for someone that is energizing and able to create positive energy in large groups. This person must be able to communicate with others in a helpful and constructive manner. This person must build credibility and rapport and be able to push members to get results. Send resume to Amy@RobZFitness.com.
Aerobic Certification:
1) AFAA, ACE, Les Mills or National certification
2) Current CPR and AED certification
Contact by Email:
Amy@RobZFitness.com