Pam Escalante
"I Lost 20lbs and 18 Inches"  

…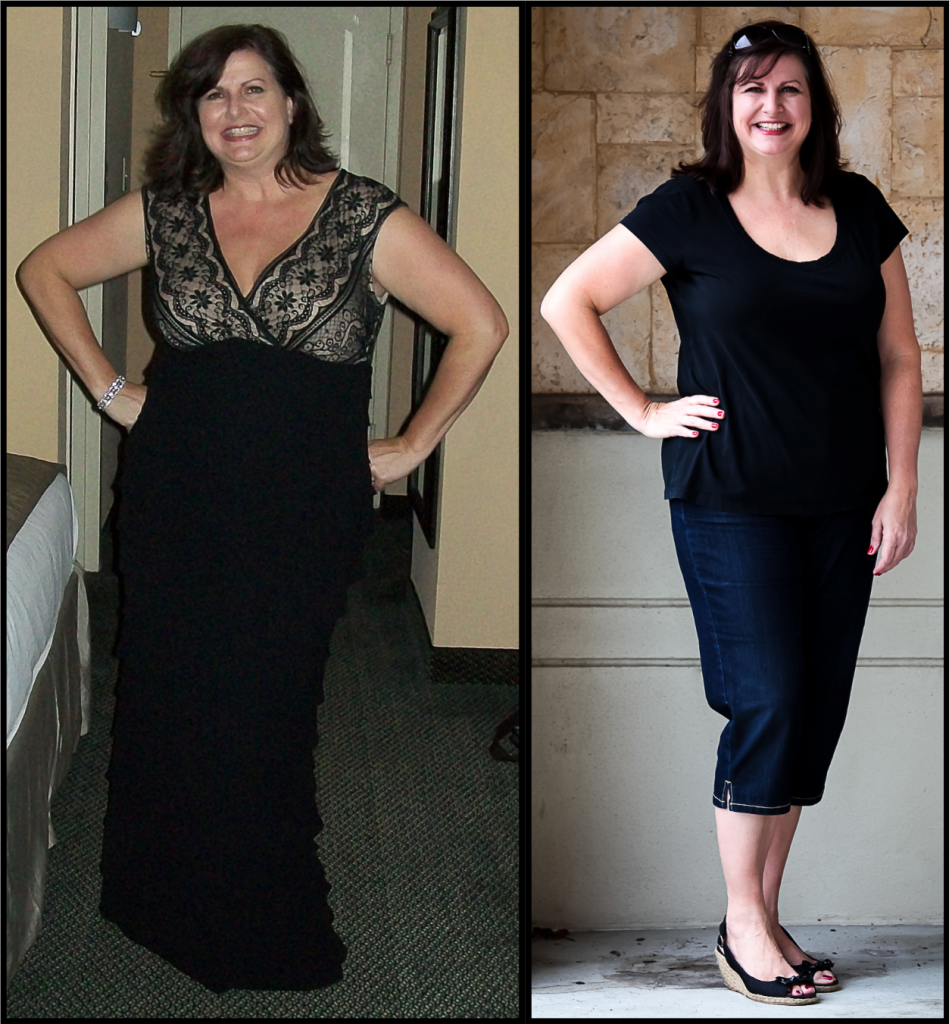 Managing my weight has been a recurring issue for me over the years. I wasn't always eating healthy. And even if I was, I never invested the time in finding the right exercise program for me. After seeing the success that my friends were having with trainers and boot-camp classes, I decided to start looking into similar programs. But the final nudge to take the first step was after reviewing my most-recent bloodwork with my doctor. I did not want to take medication to control some of my issues. So, I made the call to Rob at RobZFitness for an initial consultation.
From that point, I jumped right into his program. It was not easy at first. I was exhausted after the first few sessions. But the more I continued, the more I enjoyed the challenges and the sense of accomplishment following all of their workouts. With their help, I've changed my eating habits as well. 
Three months later, I am happy to announce that I am down 20 pounds, 18 inches, and my risk factors are declining as well.
I'm really grateful to Rob, Davie, Taylor and Sam for all their help over the past three months.  If you need support and guidance than this program is for you too.
Pam Escalante